Steering Committee
---
Other Faculty and Staff
João Paulo Vilas-Boas
Leandro Machado
Filipa Sousa
Filipe Conceição
Ricardo Fernandes
Susana Soares
José Oliveira
Miguel Coimbra
Verónica Orvalho
António Oliveira
Jorge Machado
Augusto Matos
Leandro Gardel
Lopes Lima
Adélio Vilaça
Luís M. Alvim Serra (retired)
Afonso P. Ferreira
J. C. Reis Campos
David Casimiro de Andrade
Fernando J. Morais Branco (retired)
António Torres Marques
Mário A. P. Vaz
Renato Natal Jorge
João Tavares
Miguel Velhote Correia
Joaquim Gabriel
Ricardo Vardasca
João Santos Baptista
A. Barbedo Magalhães
Barbedo Magalhães (retired)
J. Silva Gomes (retired)
F. G. Melo Costa
Manuel A. P. Gutierres
José Manuel Amarante
Abel Trigo Cabral (retired)
Francisco Laranjo
Rui Mendonça
---
Coordinator Council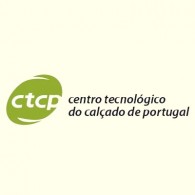 Footwear Technology Centre of Portugal
CTCP  is a non-profit private organization founded in 1986 with the incorporation of a footwear quality control laboratory created in 1981. CTCP was created by Component and Leather Goods Manufacturers Association (APICCAPS) and two Governmental Institutes of the Portuguese Ministry of Economy(IAPMEI and INETI).

Main objectives:
To support technique and technologically the companies of the footwear sector;
To promote technique and  technological training of the human resources of the companies;
To promote the industrial improvement of the product quality and processes;
To prepare and spread technical information  to the industry;
To carry out and stimulate works of investigation, it development and demonstration.

The CTCP  has its head office, with 3000m², in S. João da Madeira, 30 Km south of Oporto, and a delegation with 1000m², located in Felgueiras, 50 Km north of Oporto.

CTCP executes its objectives through the following activities:
Physical and Chemical laboratory tests of raw materials and final products;
Products certification;
CE Marking;
Research into new materials, equipment and processes;
Fitting and Comfort Analysis;
Leather utilization;
Test Methods and standards;
Environmental and Safety Consulting;
Production and Manufacturing Consulting;
Quality Certification schemes (ISO 9000, 14000, 18000);
Training services, professional expertise and teaching resources;
Sectorial studies;
Software development;
Information and Communication services;
Protection of Industrial Property;
Internet and Professional Database;
HSW - Health and safety at work;
Environment;
Design.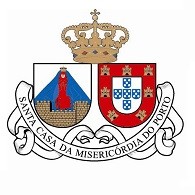 Centro de Reabilitação do Norte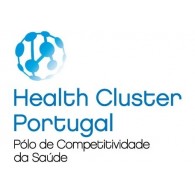 HealthCluster Portugal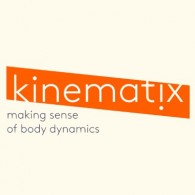 Kinematix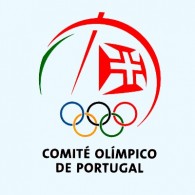 Olympic Committee of Portugal
---
Staff
Pedro Fonseca (2012 – currently)
Paulo Roriz (2014 – currently)
Andrea Ribeiro (2015 – currently)
José Lumini (2015 – currently)
Former faculty and staff:
Sara Tribuzi Morais (Staff; 2012-2015)
Márcio Borgonovo dos Santos (Staff; 2012-2015)
Manuel Vitor (Staff; 2014-2015)
José Xavier (Staff; 2014)